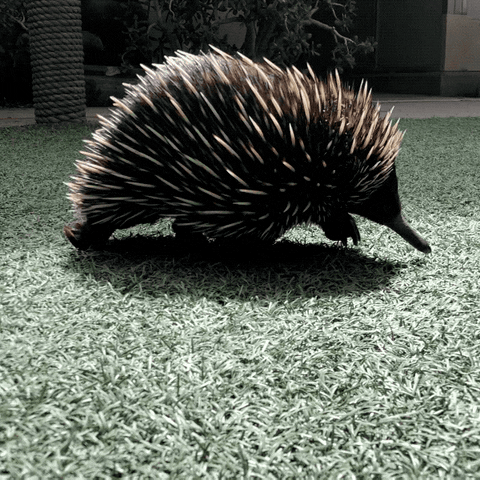 A lonely echidna searches for his voice.
Every time Puggle tries to make a sound nothing comes out.
Can Puggle find his voice and join the bush choir?
Vikki Conley reads her book Little Puggle's Song, which comes with stunning illustrations by Hélène Magisson. You can get your very own copy of the book here.
Little Puggle's Song is published by New Frontier Publishing; you can find more awesome titles on their website newfrontier.com.au.