Kylie, Dean and Mel are calling! Camp Quality wants you to join us for a date full of excitement and laughter. We all know the feeling of being stuck inside, but for kids facing cancer, this doesn't end for them when lockdown is over.
Being left out, stuck at home, or feeling lonely in hospital while having treatment happens a lot for kids who are dealing with cancer.
Camp Quality wants to bring some fun to bedsides with our Puppet Digital Playdates. So let's share in the laughs, the chuckles and all the farts - wait, what?
The Puppets are ready to get silly with you!
you can Dial in on your phone, laptop, or any other device
Through the power of Zoom, the Camp Quality Puppets are able to play games, crack jokes, and share some virtual high-fives for an awesome 10-minute playdate!
The Puppets want to know everything about you before we start, like:
What's your favourite movie?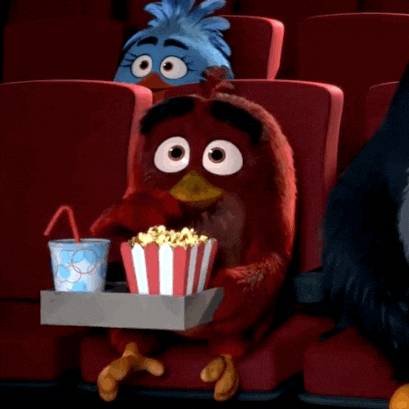 Do you love ice-cream?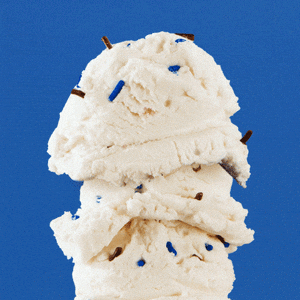 How did you get to be so cool?!
Ask Mum or Dad to help you make a booking for a Puppet Digital Playdate.
Kylie, Dean and Mel (see below) are all looking forward to spending time with you!