Over 10 years ago, Camp Quality was another workplace that could feel the effects of burnout. To change organisational culture and reduce chronic workplace stress, we introduced a range of evidence-based initiatives.
ORANGES: Our wellbeing program
Camp Quality's ORANGES program was developed based on the science of positive psychology, neuroscience, and emotional intelligence.
And so began... Fun Therapy.
A simple but necessary tool, Fun Therapy helps to relieve tension, trigger creative thinking, build positive thoughts and strengthen colleague relationships.
Fun Therapy is practised at the start of every meeting; everyone takes a few moments to dedicate to laughter by leading or partaking in a fun activity. It's as simple as telling a joke, starting a conversation, playing a game, or sharing a positive message. It is applied to Camp Quality's everyday routines and is considered the norm, more than 10 years on since its introduction.
This positive therapy is for everyone, even outside the workplace! There are so many activities and ways to lift each other's moods by beginning each meeting with fun - all it takes is a little leadership.
For virtual meetings:
Use a unique conversation starter. Try asking questions that will help the team get to know each other, such as: "What was your first favourite movie?" or, "What kind of pets did you have growing up?"

Play a memory game, such as: "I went shopping and I bought…"

Ask each person to send their favourite song to the chat and compile them all into a playlist for everyone to enjoy, in the office or at home!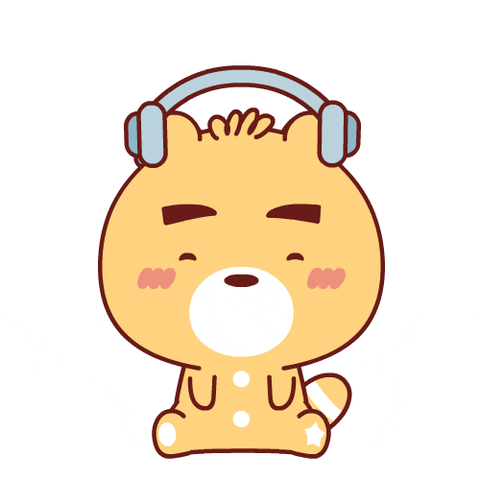 In-person meetings:
Play a card game (like Snap or Go Fish)

Play a few rounds of Pictionary

Have a theme for the day! Hold a competition for the best-dressed costume in each meeting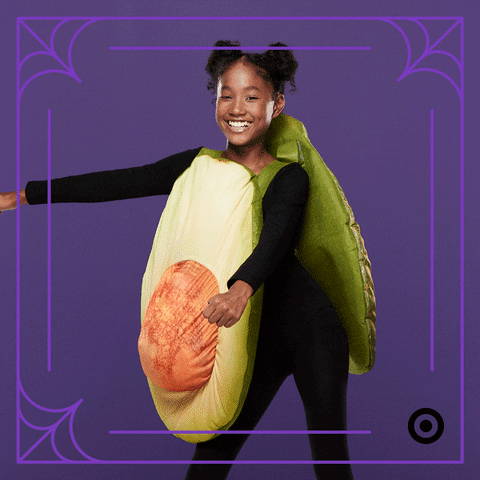 Author and humour expert Dr Paul McGhee states that anger and anxiety are energy-sapping emotions. Living with emotions such as anger and anxiety daily, whether at work or home, impacts the way we talk to each other and prevents us from being productive, satisfied or happy.
By following our 'laughter is the best medicine' philosophy and making time for activities that spark creativity, such as Fun Therapy, Camp Quality is dedicated to making our organisation a positive workplace.
A big thanks to our friends at The Oranges Toolkit who originally shared our Fun Therapy practices. Profits from their impactful programs are returned to Camp Quality, directly helping us to support kids facing cancer.