Eva doesn't know what an imagination is. With the help of her dog, Chops, she goes on a hunt to find it.
We hope you enjoy this delightful story about the power of imagination.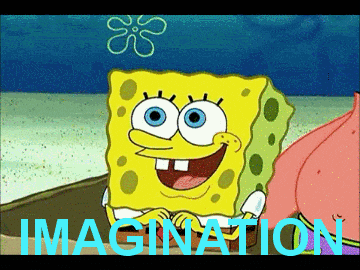 Sit back as Karen Erasmus reads the book she Illustrated, Eva's Imagination, written by Wenda Shurety. You can get your very own copy of the book here.
Eva's Imagination is published by New Frontier Publishing, and you can find more awesome titles on their website newfrontier.com.au.