We have a way you can look back on all the memories you've made in the past 12 months - and have some awesome family fun at the same time!
2021 had its ups and downs. A memory scavenger hunt is an excellent conversation starter to celebrate your best moments of the year.
All you need are your favourite photos taken during 2021 to get started on your trip down memory lane. After having your photos printed, place or hide the pictures around your home wherever you can; get as creative as you like!
With a carer's permission, you might also need some Blu Tack or sticky tape for super hard hiding places.
Lost for ideas? Why not try:
Sticking some photos on your mirrors and using a whiteboard marker to write about the moment they were taken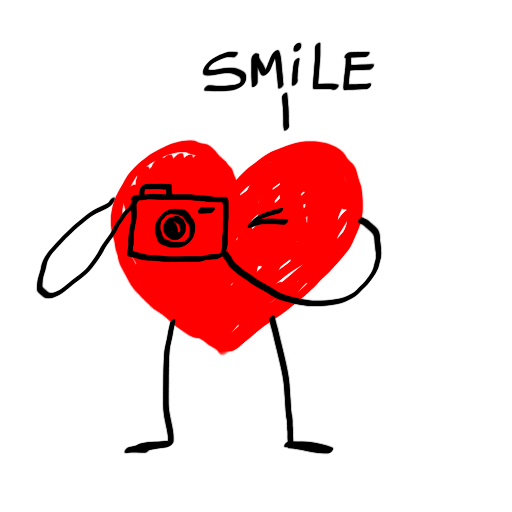 Hiding pictures in draws or on shelves

For something extra tricky, you could hide your photos inside frames where there are already pictures - or stick them over the top!
Your scavenger hunt can be just for fun, or, if you're looking for some friendly New Year's competition, everyone can race to collect the photos! The person with the most pictures at the end is the winner.
After the hunt is finished, sit down with a cup of hot chocolate to chat about all the photos to see if they remind you of any moments in 2021 that were special, or you may have forgotten.
Camp Quality is so glad to have spent 2021 making memories with all of you! We have so many unforgettable moments to look back at this year. To see some of our favourites, visit our Instagram.