With the crazy times of today, many of us are feeling down and distant from those we love. Each day brings many challenges to our wellbeing and the daily news can make us feel like there is so much doom and gloom. As we tick off the days in lockdown, Camp Quality wants to help you find joy in the small things. We all do different activities to make us feel better, but here are some that you can do at home that will hopefully lift your spirits!
A big thanks to our friends at The Oranges Toolkit who shared these wellbeing tips. Profits from their impactful programs are returned to Camp Quality, directly helping us to support kids facing cancer.
LOCKDOWN MOOD BOOSTERS
Tell someone how you feel. Remember to take a moment to reflect on all the changes happening at the moment and talk about how you are feeling. Seeing your family, or those you live with, so often can feel overwhelming, but make sure to schedule quality time too! Maybe you could:
Call someone you miss and let them know how things are going

Chat to your friends online or by phone

Take some time during the work or school day to interact with friends
Create habits and new 'fun'! We might not be able to do all the things we consider fun right now but this could be the time to add little things to your routine that also make you happy. Making space for new skills, or the smallest of rituals, can make all the difference when it comes to a positive mindset. There are so many things you could try, such as:
Going for morning, midday or afternoon walks! Whichever suits you most

Clear or clean an area in your home to feel more relaxed in your space

Dedicate an hour to switch off all screen devices (even better if this is before bed)
Crank the tunes! We all miss the fun and buzz of a dancefloor. The best thing is any floor can be a dancefloor! Music is an important part of life and listening to our favourite songs can motivate us in many ways. If you've been feeling flat, it might be time to get your groove on! Find some dance tutorials on Happiness Hub if you're looking to learn some new moves.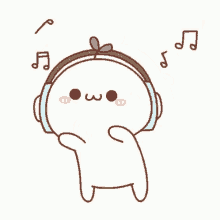 Make sure to catch some Zs. Sleep is so important for the brain and the body. Our normal school or working day may have provided us with regular bedtime and waking times, but when we spend most of our time at home it can be hard to stick to these. Make sure to get the right amount of sleep that leaves you feeling energised. Seven to nine hours of sleep is recommended to get the most out of your day!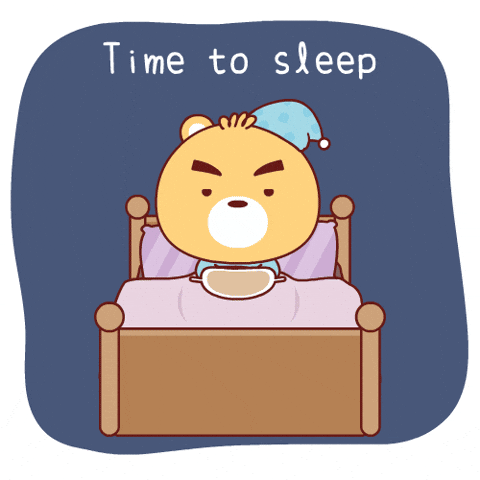 Make someone smile. There are still ways you can show friends that you care, even virtually. Camp Quality is all about spreading laughter and we believe the gift of a smile should be given generously.
Not sure how you can share the love?
Send a text message to someone just to let them know you're thinking of them

Post a parcel, written letter, or a small gift that you know they'll enjoy
Allow room for boredom. Quiet time can let our brains do so much thinking! Boredom can both calm us down and heighten creativity, perfect for when we're stuck inside. Sit in the silence and let your bored brain bring you some great ideas!
Remember that positivity is contagious. Looking after your own wellbeing is more than likely going to influence the wellbeing of others at home, school or work (yes, even on Zoom!). Taking time to care for yourself and using all these tips can make a significant difference to you and those around you.
We hope these tips come in handy! Try to do at least one of these each day to boost your mood amidst the lockdown blues. We at Camp Quality hope these tips lift your spirits and help you share a smile with those around you.
The Oranges Toolkit has helped thousands of individuals, teams and more than 70 organisations Australia-wide including DHL Express, Motorola Solutions, SafeWork SA, The Australian Institute of Sport and Roche to boost employee wellbeing and emotional agility.
You can find more content that will help keep you smiling and active on our Happiness Hub.